Comfort and convenience are the hallmarks of Morena Pet Hospital. Life can be hectic: to make it a little easier, we want you to know everything possible about Morena Pet Hospital. On this page, you will find information on our approach to veterinary medicine, special services, contact information, and office hours.
Here at Morena Pet Hospital, our patients come in all Shapes and Sizes
• Cats
• Dogs
• Rodents
• Rabbits
• Ferrets

• Chinchillas
• Turtles & Tortoises
• Snakes
• Lizards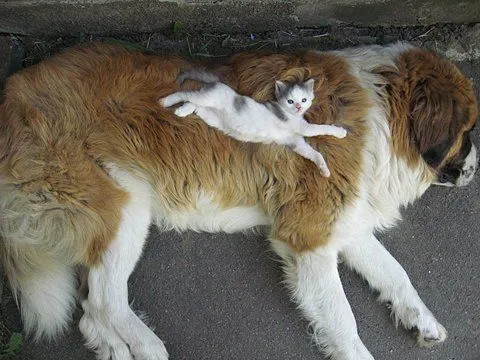 ---
We diagnose before we treat
We schedule a full 30-minute appointment for all our exams. This allows ample time to discuss your concerns with our doctors and to provide your pet with a comprehensive exam. If you phone us with questions, our client care specialists are happy to assist you. If additional information is needed, a doctor or staff member calls you back as soon as possible.
We provide expert medical care, should your pet become ill or injured. We offer a full range of excellent animal care with specialized diagnostic and life-saving skills. We offer financing and payment plan options, online and phone-in food and prescription refill requests, as well as scheduling. We also provide consultations with board certified specialists.
We provide:
Wellness Exams
Emergency Appointments Welcome
Low Cost Spaying/Neutering
Low Cost Vaccinations
General Surgery Services: Internal, Pediatric & Geriatric Medicine
Dentistry
Ophthalmology
Dermatology
Behavior & Nutrition Counseling
Diagnostic Laboratory and Pathology
Digital Radiology
Ultrasound & Electrocardiography
Anesthesia Monitoring
Consultation with Board Certified Specialists
Pain Management
Microchipping
Pharmacy
Prescription Diets, Internal Parasite Control, Flea/Tick Control, & Heartworm Prevention
Acupuncture
---
Our Facility
Complete Surgical and Dental Facilities:
Anesthesia Monitoring
Diagnostic Radiology and Ultrasound
Pharmacy, Laboratory and Pathology
Treatment Rooms
Bathing and Grooming Facilities
Isolation and General Wards
Our Veterinary Hospital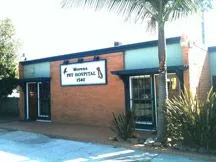 Our Comfortable Waiting Area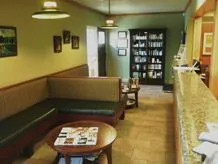 Surgery Suite
Our surgical services are extensive and include low cost spays and neuters, as well as orthopedic and other procedures by appointment. Our patients are maintained under extremely safe gas anesthesia and are evaluated carefully before, during, and after any anesthetic procedure, via laboratory testing, intravenous fluid support, blood pressure, heart, respiratory, oxygen saturation, and temperature monitoring. Depending on the procedure, most patients are intubated. During recovery, patients are administered appropriate medications for pain relief as needed.
---
Our Experienced Client Care Specialists
The staff of Morena Pet Hospital is excited to share its experience and expertise in animal care with you and your companion! Our goal is to ensure your beloved pet gets the best care available – for a lifetime.

To learn more about us, please refer to our Staff page .
---
Discounts & Payment Options
We offer low cost vaccinations by appointment only, complimentary physical examinations from Animal Control, The San Diego Humane Society, and the Helen Woodward Animal Center. We donate services to rescue organizations such as Rescue House, Project Wildlife, Canine Companions for Independence, and the Make a Wish Foundation. We offer a 10% senior discount, 10% military discount, and 10% service animal discount.

Every effort is made to ensure that all fees are fair and responsible. We accept cash, debit cards, MasterCard, Visa, Discover, and American Express. We are happy to provide you with a written estimate of any services to be performed. If actual costs are to be greater than the original estimate, we will notify you for authorization.

Care Credit Financing


We know that you love your pets as much as we love ours. As a service to our clients, we also offer Care Credit, the nation's leading client payment plan. With Care Credit, you may finance up to 100% of your pets treatment. Visit the CareCredit Web site to get more information.
---
Morena Pet Hospital
1540 Morena Boulevard
San Diego, CA 92110
619-275-0888
Monday: 08:00 AM - 06:00 PM
Tuesday: 08:00 AM - 06:00 PM
Wednesday: 08:00 AM - 06:00 PM
Thursday: 08:00 AM - 06:00 PM
Friday: 08:00 AM - 06:00 PM
Closed Saturdays, Sundays and major holidays!

---
Urgent Care
For after hours emergencies, please call one of the following: